Polished Concrete Floors
Polished concrete floors are extremely hardwearing, easy to maintain, cost effective, and eco friendly.
Available in a wide range of style and design options, polished concrete is a sustainable, sleek and contemporary approach to residential flooring.
Polished concrete is also an effective and durable commercial and industrial flooring option. Almost any concrete floor can be polished. When created by an experienced and professional team, polished concrete offers clients flooring longevity, high performance and easy cleaning and maintenance.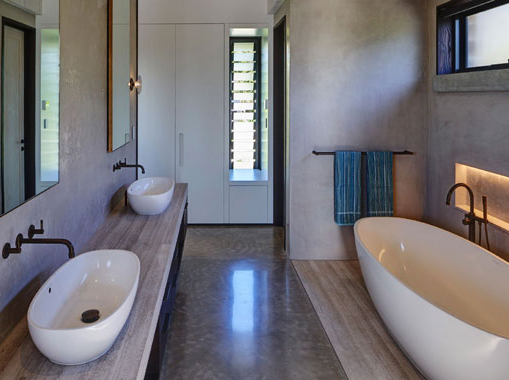 Staircases
Polished concrete is well known for its versatility. When formed up and poured by an experienced team and then finished professionally, polished concrete staircases can become a show piece of your home or business, a stylish art installation of sorts. There are a host of different finishing options and designs available to suit your aesthetic and will prove to be an affordable and low maintenance option for your space.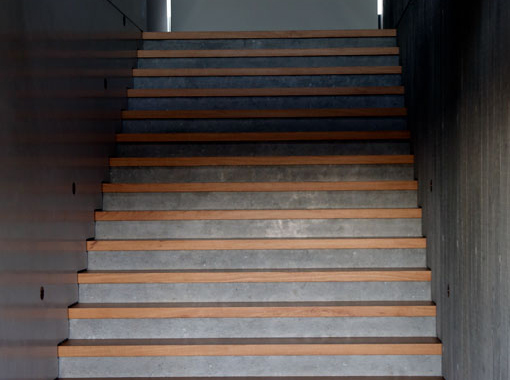 Surface Preparation and Floor Levelling
Levelling out high spots (humps and bumps in concrete slab) and minimising tolerances is performed in preparation for laying other floor coverings such as tiles, timber, Lino or carpet. This process is also important to create an absolutely flat sub floor in preparation for polished concrete.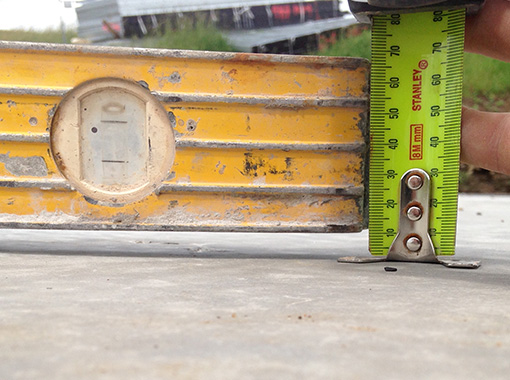 Exterior Finishes
Honed concrete (or Grind and Seal) remains the matching outdoor option to suit your indoor polished concrete floors.This flooring system provides more of a slip and UV resistant finish. It is well-suited to decks, around pool areas, driveways, BBQ ,alfresco , patio areas and more. The honed finish has inherent non-slip properties, however, like many other hard surfaces, it may be slippery when wet.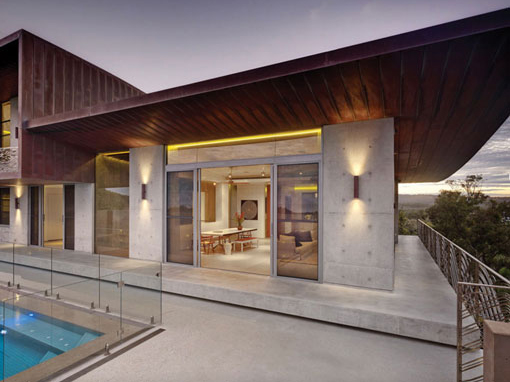 Bench tops
Polished concrete bench tops are increasing in popularity, especially in modern, minimalist, industrial designs. It can also work well to add warmth and comfort to a contemporary home. Bench tops can be finished in many different ways and if desired can mimic classic stone-style granite and marble. Should you wish to make a statement, a polished concrete bench will most certainly do so and add depth to an overall design aesthetic.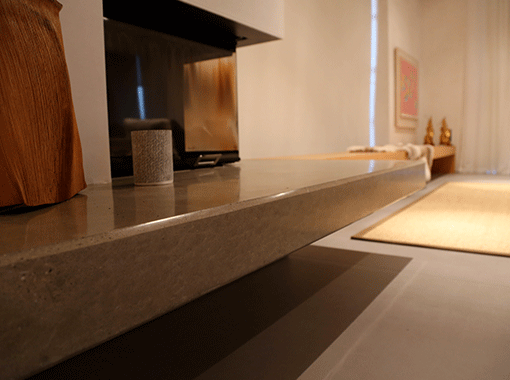 Epoxy and glue removal
Grinding is an process whereby tough, thickened and old product is dislodged and removed without damage from a concrete floor surface. The coating is cut into and detached whilst preventing smearing and over-heating.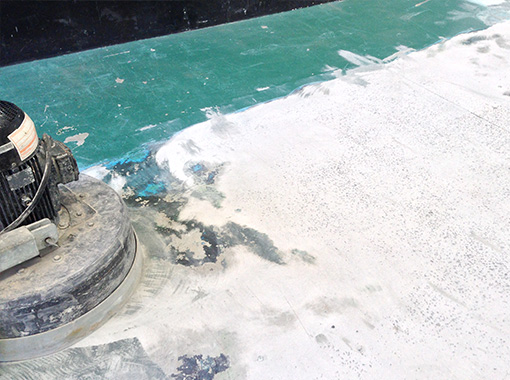 Contact us for a free quote