Polished Concrete Bench Tops Ballina
Leading Specialists in Polished Concrete Bench Tops in Ballina
Polished concrete bench tops are increasing in popularity, especially in modern, minimalist, industrial designs. It can also work well to add warmth and comfort to a contemporary home. Bench tops can be finished in many different ways and if desired can mimic classic stone-style granite and marble.
Should you wish to make a statement, a polished concrete bench will most certainly do so and add depth to an overall design aesthetic.
Areas We Service
We've been the leading polished concrete bench top specialists in the Northern Rivers region for the past few decades. From up to Cabarita and Kingscliff, down to Yamba and everything in between. A full list of suburbs we service include:
Ballina
Lennox
Byron Bay
Federal
Coopers Shoot
St Helena
Bangalow
Mullumbimby
Murwillumbah
Evans Head
Alstonville
Lismore
Fernleigh
Brunswick Heads
Ocean Shores
Tintenbar
Cumballum
Ewingsdale
Newrybar
Coffs Harbour
Yamba
Palmers Island
Angourie
…the list goes on and on!
Get A Quote Today
Looking for a polished concrete bench top? Give us a call today on 0409 320 302 to get a quote.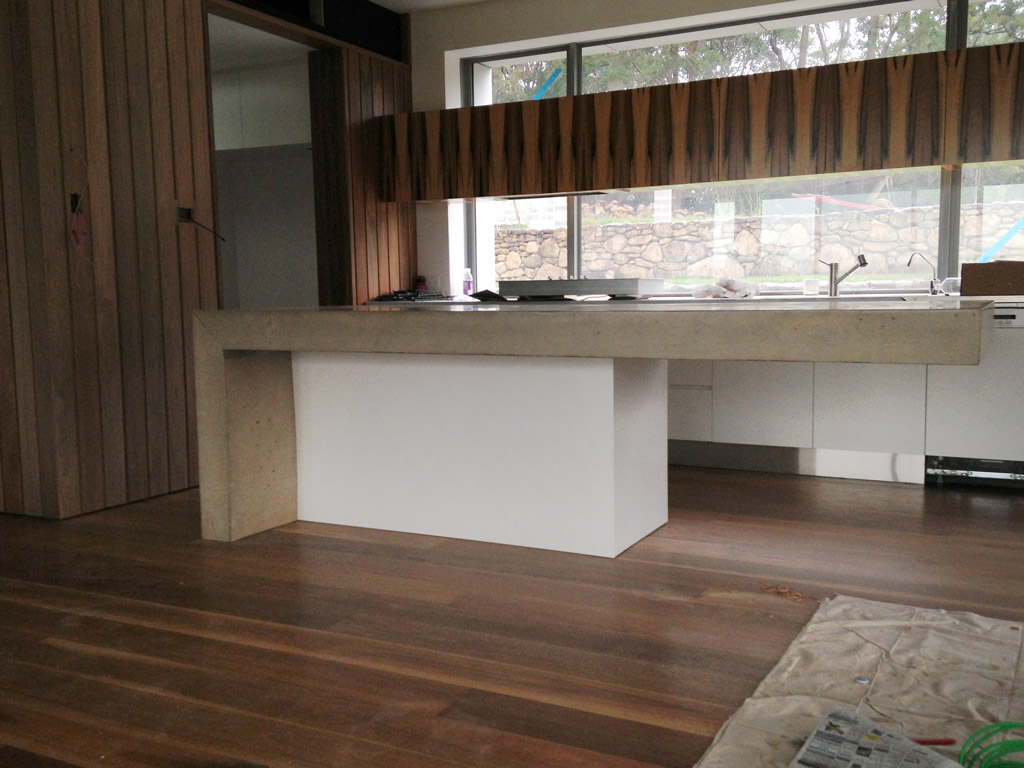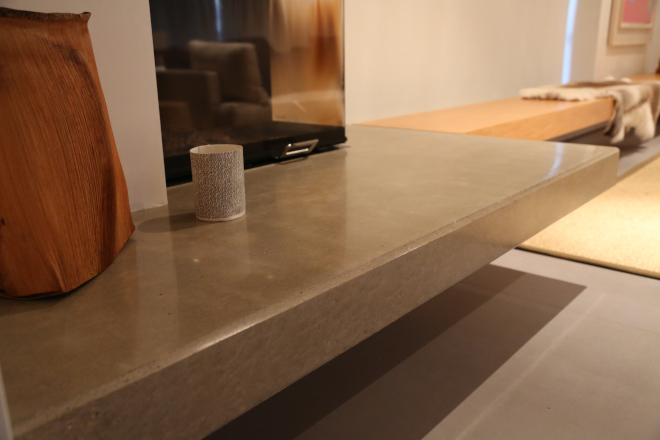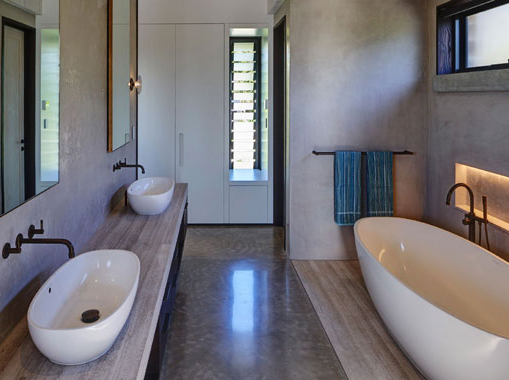 Contact us for a free quote