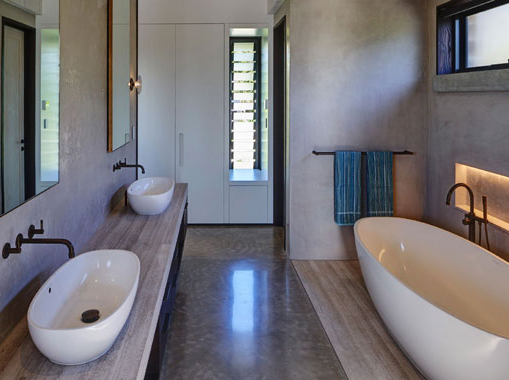 Polished Concrete Floors
Polished concrete floors are extremely hardwearing, easy to maintain, cost effective, and eco friendly.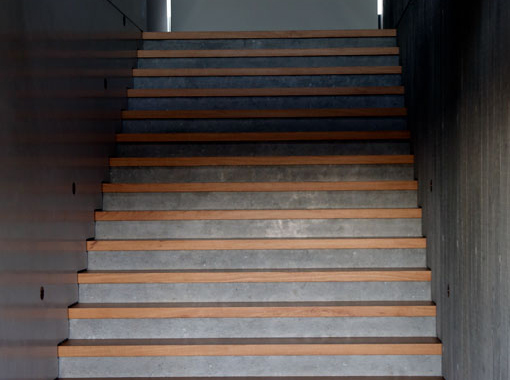 Polished Concrete Stairs
A polished concrete staircases can become a show piece of your home or business, a stylish art installation of sorts.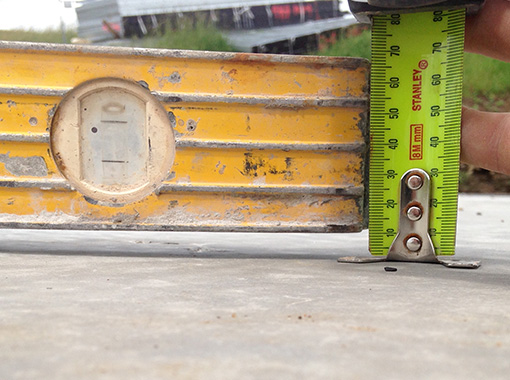 Surface Preparation and Floor Leveling
Leveling out high spots and minimising tolerances is performed in preparation for laying other floor coverings such as tiles, timber, Lino or carpet.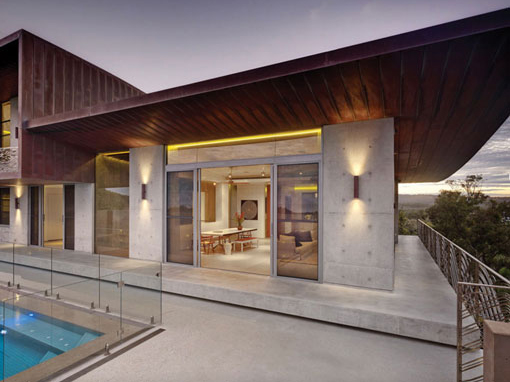 Honed Concrete Exterior Finishes
Honed concrete (or Grind and Seal) remains the matching outdoor option to suit your indoor polished concrete floors.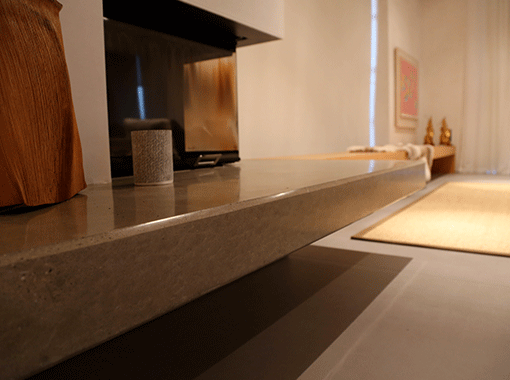 Polished Concrete Bench Tops
Polished concrete bench tops are increasing in popularity, especially in modern, minimalist, industrial designs.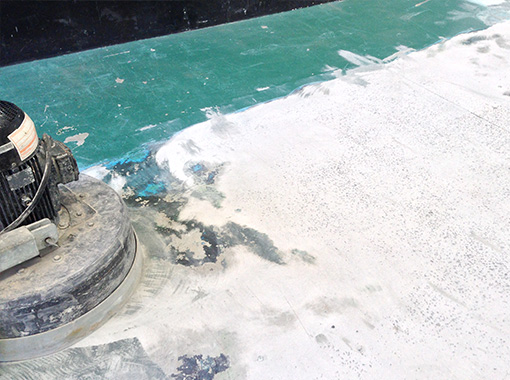 Concrete Grinding
Grinding is an process whereby tough, thickened and old product is dislodged and removed without damage from a concrete floor surface.