Polished Concrete Stairs Ballina
Leading Specialists in Polished Concrete Stairs in Ballina
Polished concrete is well known for its versatility. When formed up and poured by an experienced team and then finished professionally, polished concrete staircases can become a show piece of your home or business, a stylish art installation of sorts. There are a host of different finishing options and designs available to suit your aesthetic and will prove to be an affordable and low maintenance option for your space.
Areas We Service 
We've been the leading polished concrete staircase specialists in the Northern Rivers region for the past few decades. From up to Cabarita and Kingscliff, down to Yamba and everything in between.
A full list of suburbs we service include:
Ballina
Lennox
Byron Bay
Federal
Coopers Shoot
St Helena
Bangalow
Mullumbimby
Murwillumbah
Evans Head
Alstonville
Lismore
Fernleigh
Brunswick Heads
Ocean Shores
Tintenbar
Cumballum
Ewingsdale
Newrybar
Coffs Harbour
Yamba
Palmers Island
Angourie
…the list goes on and on!
Get A Quote Today 
Looking for polished concrete stairs for your house? Give us a call today on 0409 320 302 to get a quote.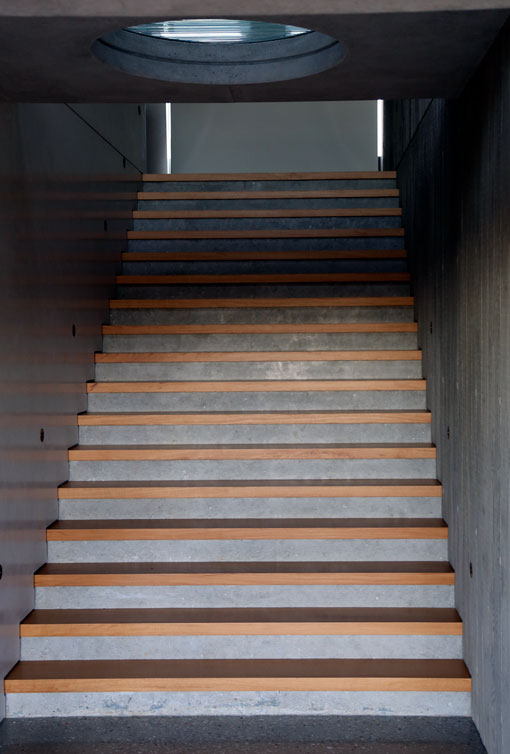 Contact us for a free quote